Senior Project Manager & GRO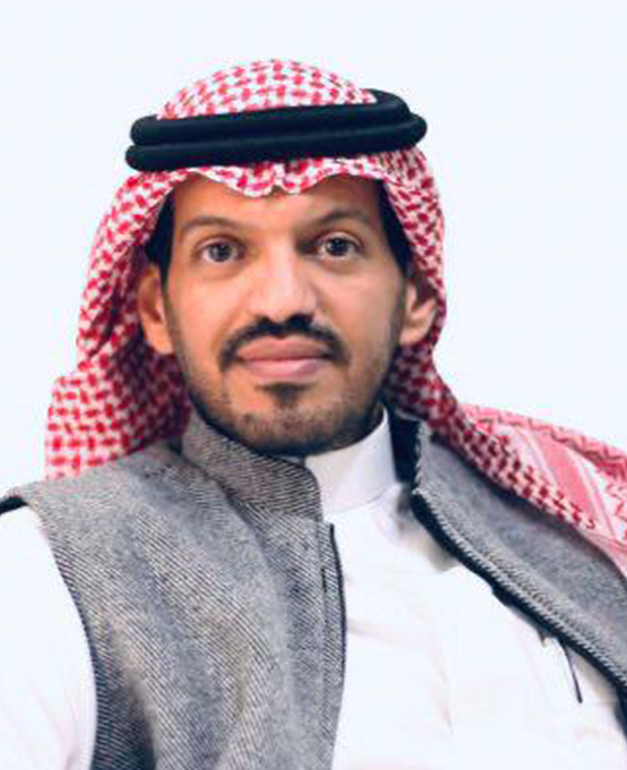 Business Development, Marketing
Marketing
Sales
Business Strategies
education and certifications
Technical Diploma in Automotive Engineering
Bachelor of Arts in Customer Relationship Management from University Claude Bernard, Lyon – France
Certified Ken Blanchard Trainer and Co-Active Coach 
Certified fitness Personal Trainer level 3.
Fahad is a Business Development Manager with over 10 years of experience in the industry. He has a passion for helping businesses grow and succeed. Fahad is a creative thinker with a strong track record of developing and executing successful business strategies. He is also an experienced marketer and sales professional with a deep understanding of the economic and financial landscape.
Fahad is a self-motivated and results-oriented individual with a strong work ethic. He is always looking for new ways to improve and grow. He is also a team player who is always willing to help others succeed.
Fahad is excited to join your company and help you achieve your goals. He is confident that he can make a significant contribution to your team and help you take your business to the next level.
"Work hard now, play later."
Fahad believes that hard work is essential to success. If you are willing to put in the time and effort, you can achieve anything you set your mind to. However, it is also important to enjoy life and have fun. Don't work so hard that you forget to live. Find a balance that works for you and enjoy the journey.
We have some exciting news to share with you all! Bureau360 & Aetos Mati FZE will be participating in the upcoming ATD Middle East Conference, taking place on 13th and 14th June 2023 at The Ritz-Carlton Abu Dhabi Grand Canal, UAE.

Are you ready for a transformative journey? Student Self Leadership offers a unique, collaborative, and moderated class over six weeks, powered by the intuitive Intrepid® platform. It's time to unlock your potential and discover the tools you need to succeed in supporting the youth in your life.

What is this highly valuable asset? Its own people. Says Morgan Fraud, the author of The Thinking Corporation, "Given that we are all capable of contributing new ideas, the question becomes how do you successfully generate, capture, process and implement ideas?"
If you'd like a consultation, please start by completing the form: