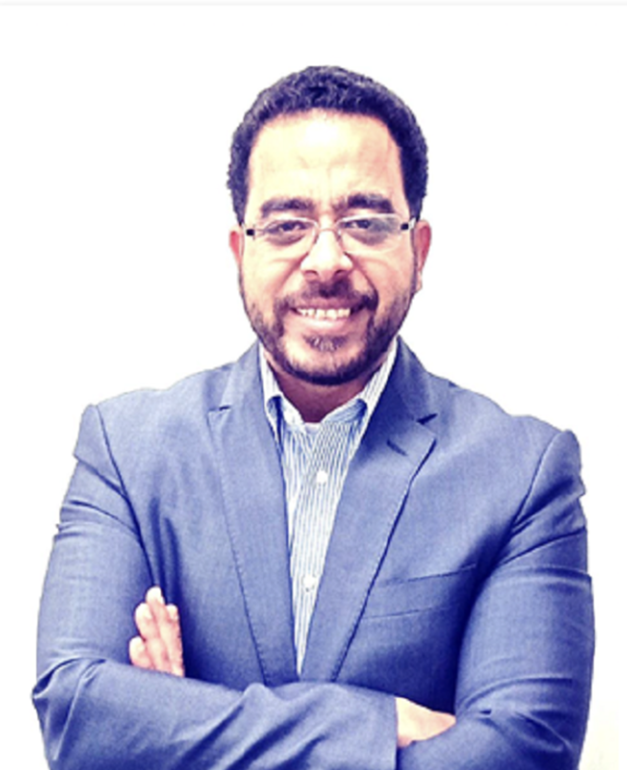 Experiential learning methodology

Business simulation games

Soft skills training

Technical skills training

Lecturing at various regional and international universities

Consulting for various organizations and governments
Education And Certifications
Doctorate of Philosophy Economics in Financial Economics, Ain Shams University – Faculty of Commerce
Master of Science in Economics in Macroeconomics, Ain Shams University – Faculty of Commerce
Bachelor of Science in Accounting in Accounting, Ain Shams University – Faculty of Commerce
Dr. Haikal has over 20 years of experience working as a professor, trainer, and consultant for various cooperates, governments, and organizations. He has lectured at various regional and international universities, including the Arab Academy for Science and Technology and Maritime Transport, Rome School of Management, University of Business and Technology, Arab University, Shanghai Marine University, and the Joint program of London School of Economics. Additionally, he has worked as a senior consultant on various projects for clients such as the European Union, Saudi Government, and Egyptian Government. Dr. Haikal is a member of the Association of Talent Development (ATD) and the Institute of Management – South Africa Chapter.
"Learning is not a spectator sport. You have to actively participate in order to achieve mastery." – Dwight D. Eisenhower
In terms of soft skills, Dr. Haikal provides training in presentation skills, train of trainer (TOT), communication skills, negotiation skills, personality analysis (DiSK) model, Big 5 personality trait model, conflict management, motivation skills, leadership skills, the art of persuasion, creative thinking, emotional intelligence, time management, change management, effective communication skills, and others.
On the other hand, Dr. Haikal also offers training in technical skills such as entrepreneurship, finance for non-financers, selling skills, business analysis, building feasibility studies, accounting for non-accountants, excel for financial modeling, understanding economics for life and business, essential for budgeting, project management essentials, financial management for healthcare solutions, and others.
We have some exciting news to share with you all! Bureau360 & Aetos Mati FZE will be participating in the upcoming ATD Middle East Conference, taking place on 13th and 14th June 2023 at The Ritz-Carlton Abu Dhabi Grand Canal, UAE.

Are you ready for a transformative journey? Student Self Leadership offers a unique, collaborative, and moderated class over six weeks, powered by the intuitive Intrepid® platform. It's time to unlock your potential and discover the tools you need to succeed in supporting the youth in your life.

What is this highly valuable asset? Its own people. Says Morgan Fraud, the author of The Thinking Corporation, "Given that we are all capable of contributing new ideas, the question becomes how do you successfully generate, capture, process and implement ideas?"
If you'd like a consultation, please start by completing the form: